Annika Volkmann and Tracy Nguyen are designers, illustrators and storytellers. 

Both Annika and Tracy have overcome inner struggles upon furthering their education and a bit unintentionally, found themselves incorporating their personal experiences into their story-based projects. Annika's featured character Cotton, and Cherry, the main protagonist in Tracy's videogame, are symbolic of each designers' aesthetics and a reflection of their personality. 

After a year of developing their portfolios, Annika and Tracy welcome you to share in their stories as graduating BFA students. The 2013 BFA show will include these projects as well as other design and illustration pieces.  
A small glimpse at Cotton from Annika's illustrated book.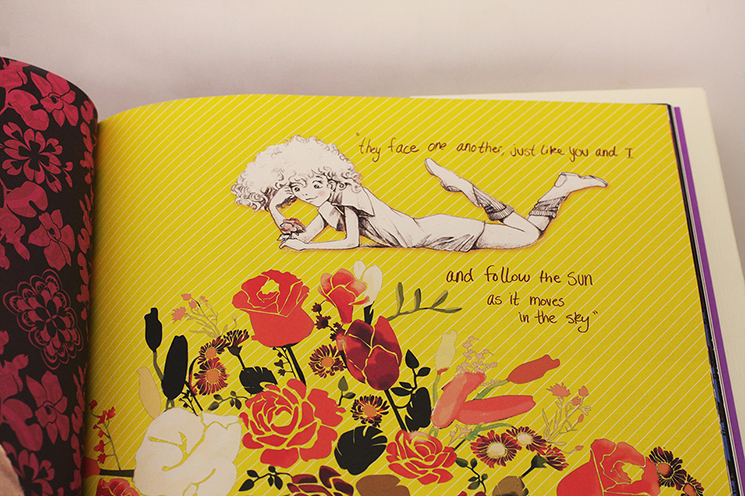 Here's a peek at Cherry, who is featured in Tracy's Videogame - Ego.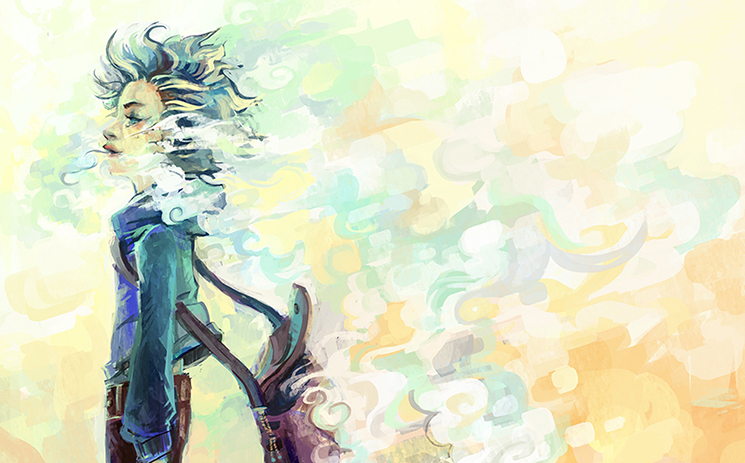 The show will be JUNE 14TH
( but we'll have work and posters up starting the 10th! )

The time of the show will be from
4 - 6PM ON THE 2ND FLOOR OF ACADEMIC WEST
AT WESTERN WASHINGTON UNIVERSITY

Click here to download information on parking and a map to the location.  
There are a few shows we have lined up - but these are to showcase Western design students' portfolios, not our individual year long projects.

The first upcoming show is on
JUNE 6TH FROM 5 - 9PM AT 1927 EVENTS
ON VIRGINIA AND 3RD, SEATTLE
More information can be found here.

The second show will be on the same day as ours, but earlier in the day.
JUNE 14TH, 12 - 4PM, SMATE ON WESTERN'S CAMPUS
More information can be found here.